¿ARE YOU LOOKING FOR A INMIGRATION LAWYER IN PALMA DE MALLORCA?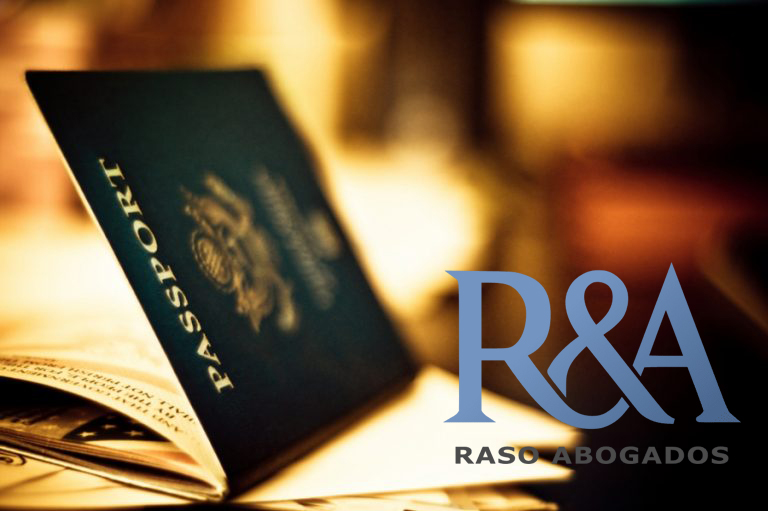 LAWYERS ADVISE FOR FOREIGN PROCEDURES of INMIGRATION LAW
Our inmigration lawyers will give you legal advise for carrying out the following inmigration procedures in Mallorca:
• CITIZENS OF THE EUROPEAN UNION:
-University family member's card.
-Certificate of permanent residence.
-Permanent residence card of family member of citizen of the European Union.
• CITIZENS OF OTHER STATES:
-Authorisation of temporary residence for family reunification
-Authorization of temporary residence for employee.
-Authorization of temporary residence for self-employed.
-Authorization back for departures of the country for more than 90 days.
-Authorization of long-term residence.
-Application of Foreign Identity Card.
-Request of nationality
• OTHER PROCEDURES:
-Appeal against visas denegation.
-Appeal against expulsion
-Delivery entry at Airport
-Cancellation of criminal and police records.
–Obtaining NIE (Número de identificación de extranjeros)/Foreigner identity number
-Golden Visa
We will look for the best solution to your personal situation and we will indicate the steps to follow.
CALL US WITHOUT COMMITMENT
+34-971724231/+34-600338463