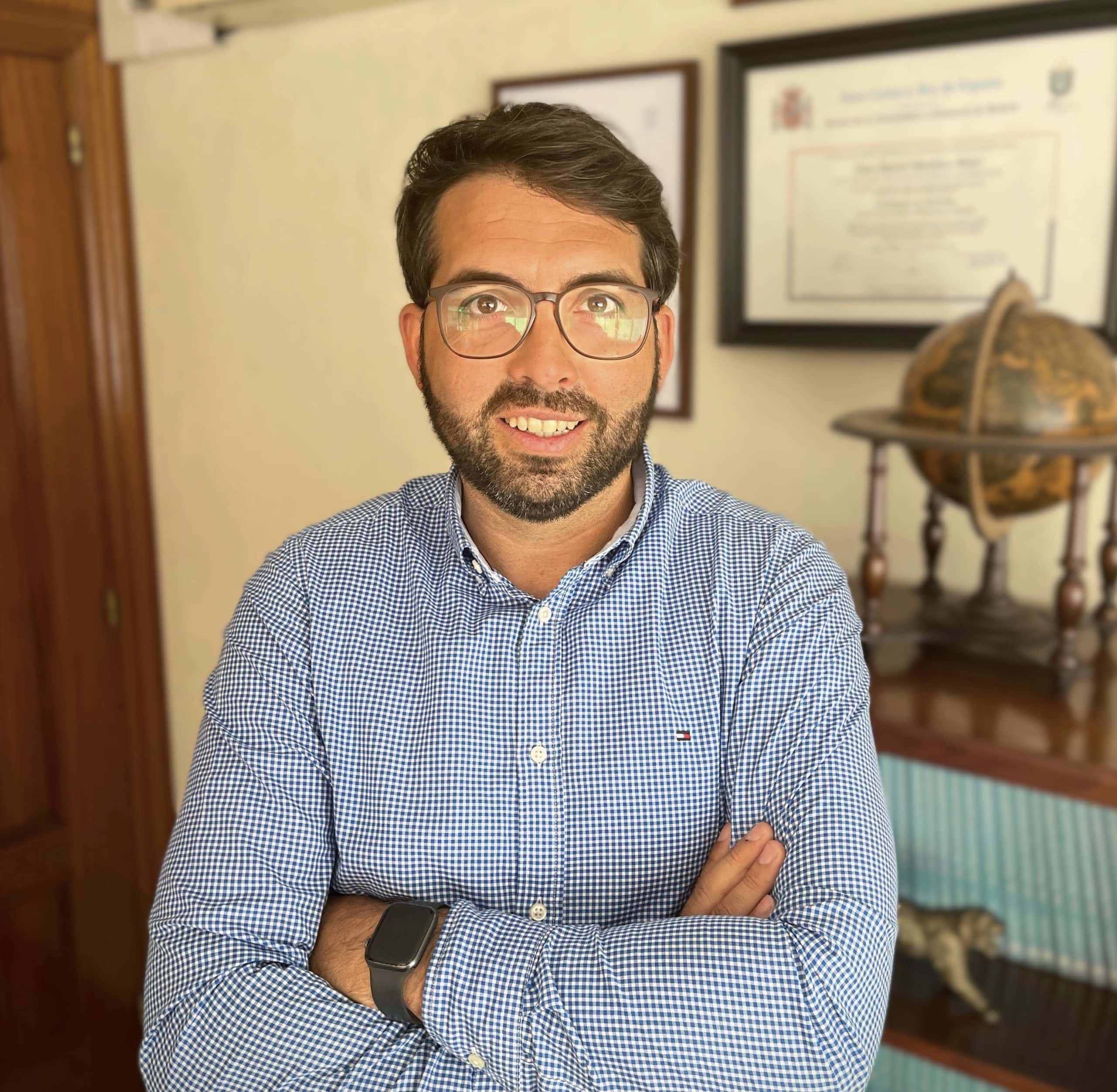 Law firm in Palma de Mallorca
Raso & Asociados in Media: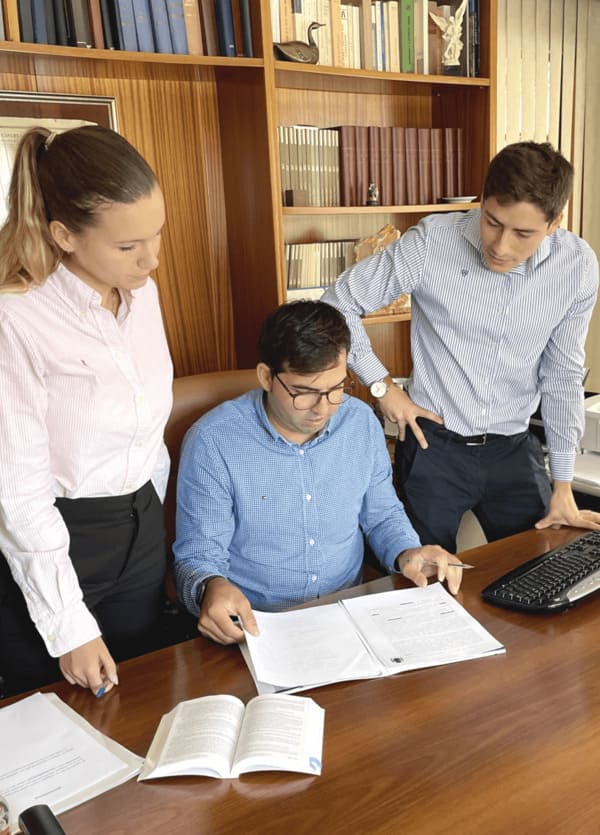 Law firm in Palma de Mallorca
Raso & Asociados is a law firm based in Palma de Mallorca, founded in 1993.
During these years of legal practice our team of lawyers have focused their work in the legal areas of Civil, Criminal, Laboral and Administrative Law, keeping in constant adaptation to the legislative and social changes that have been taking place in our society.
The good results acquired these years of experience allow us to work with honesty, sincerity and transparency.
The work of our lawyers comes presided by the value of effort, rigorous work and training as a guarantee. Proof of this is the large number of judgments, in all jurisdictional orders, which support the work of the firm in Palma de Mallorca.
It is important for the client and for us, as lawyers, that each case is treated with dedication, commitment and without missing any detail.
No matter the amount of the procedure or the seriousness of the crime. The analysis, study and review of the file with strategy, legal technique and common sense, will allow us to guarantee the best chances of success in the case that concerns us.
Therefore, as in medicine Gregorio Marañón said that the best diagnostic tool is the chair, also in this legal profession the detailed analysis of the circumstances of the case with the client will allow the lawyer to solve the trial successfully.
Practice areas
Civil
Criminal
Administrative
Labor
Health Law
Family Law
Real Estate Law
Banking Law
Inheritance Law
Claim for damages
Immigration Law
International Trade
• Unpayments
• Mortgages
• Seizure of properties and goods
• Execution of Court rulings and Civil veredicts. N
ational and foreign.
• Contractual and extra-contractual liability
• Contract and tort
• Standard procedures, executives and monitory
• O
nline

sales

and web pages. Legislation


• New technologies


• Drafting of contracts
• Eviction and claim of income
• Debt claim
• Consumer law

• LOPD Personal data protection
• Procedures for civil marriages
• Vulneration of the right to honor, privacy and image.
• Contractual breaches
• Advisory feasibility of administrative claims
• Administrative and economic-administrative claims
• Disciplinary proceedings
• Contracts
• Payroll Management.
• Layoffs
• Prevention of Occupational Risks
• Proceedings before the courts and social Court
• Disabilities
• Arbitration
• Records to the Labour Inspectorate
• Separation
•
Divorce
• Annulments
• Urban Audit
• Due Diligence
•
Buying and selling homes
• Management leases
• Drafting of contracts
• Conflict Resolution
• Claim affected by Preferred
• SWAPS
• Convertible securities
• Necklace

• Wills
• Inheritance
• Succession
• Traffic accidents
• Medical Negligence
• Liability for property damage
• Compensation for accidents, falls and services not provided
•University family member's card.
•Certificate of permanent residence.
•Permanent residence card of family member of citizen of the European Union.
•Authorization of temporary residence for family reunification
•Authorization of temporary residence for employee.
•Authorization of temporary residence for self-employed.
•Authorization back for departures of the country for more than 90 days.
•Authorization of long-term residence.
•Application of Foreign Identity Card.
•Request of nationality
•Appeal against visas denegation.
•Appeal against expulsion
•Delivery entry at Airport
•Cancellation of criminal and police records.
•Obtaining NIE (Foreigner identity number)
•Golden Visa
• Export / import consulting
• Drafting International Sales Contracts
• Pre-contractual agreementsnegotiation
• Choice of Incoterms
• Advice on international insurance contracting
• Advice on customs controls, customs procedures and logistics
• Procedures and documentation in international operations
• International payments: documentary credit, bank guarantee, etc.
• Reports and Dossiers preparation
• Maritime law
In the media
We regularly collaborate with the media to discuss current issues and legislative changes
Come visit us at our office in Palma
C/ Joan Lluís Estelrich 12, 1º C
07003 Palma de Mallorca, Islas Baleares