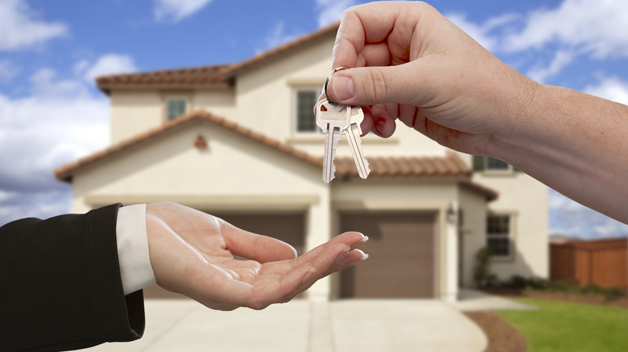 R&A REAL ESTATE Lawyers in Palma de Mallorca – Balearic Island
R&A Lawyers are specialized in Property and Real Estate Law. Our Solicitors will give you advice in all questions that are involved when a property is purchased. We manage: Council licenses, Notary paperwork, tax advisor, legality verification, etc, as well as all the points that are stated in this post.
Our property lawyers offer advice in the whole process of Purchase-Sale properties and will help you make the correct decision, as well as to eliminate the risks of the operation. It is necessary to have advice of an specialized Real Estate solicitor as many points of the operation can have tricks and traps.
Mallorca is the right place to buy a vacational house for a family or for a investor to purchase properties in order to rent, sell or speculate with them. The Island still has unknown corners with very well priced homes. We will evaluate if the house you are interested is going to be the a good buy.
The study and analisis of the process focuses on four blocks:
A. REVIEW OF DOCUMENTATION
-Review cadastral
-Documentation of Registration and notary
-Review of powers
-Review of contracts
-Certifications Domains and loads
B. CONTROL OF PROPERTY CHARGES
-Checking Debt burdens and Property
-Analysis Registration papers
-Study of solvency of the seller
-Control Community debt owners
-Review From taxes
C. REPORT URBAN
-Auditoria And Status Report
-Classification and grading Property
-Review of licenses and permits for projects allowed
-Checking Disciplinary proceedings
–Home appraisal
D. DRAFTING AND REVIEW OF CONTRACTS
CONTACT US AND WE WILL HELP YOU. THE FIRST CONSULTATION IS FREE.

+34 971 72 42 31 / +34 600 33 84 63