Car Accident lawyer Palma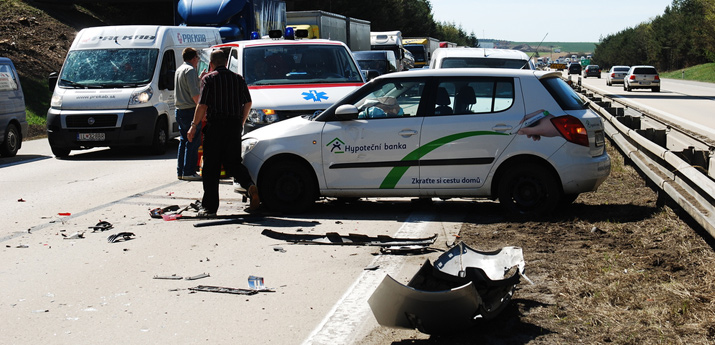 Did you had a car accident/Traffic accident/Car crash
in Palma de Mallorca?
What to do if we have an accident?
You must fill the accident sheet together with the other driver correctly. Make sure the sketch has been done correctly, check the data of the other driver and indicate if there have been injuries.
You must report to your insurance company within a maximum of 7 days.
Take pictures of two vehicles and collect witness information if so.
If there are problems in the preparation of the accident sheet, there have been serious injuries or the driver seems to be drunk, call the Police to come to the place of the accident to raise a Police report.
If you are feeling bad, do not hesitate to call an ambulance.
How to request your money compensation?

Once you have told your insurance about the accident, on the basis of the damages suffered and the valuation of our experts, we will contact the company to claim for the compensation.
We will handle the claim, advise on the visit to the medical expert and process the payment of compensation.
In case of not reaching an agreement, we will go to court.
How much money I must be paid?
We are specialists in body damage valuation and obtaining the best compensation as possible.
We will ask money for:
– The days that have been out of work
– The days you have been in rehabilitation
– The damage materials of your vehicle
– The difference of salary lost during the leave of absence and the period of rehabilitation
– Loss of profits
– Medical, pharmaceutical and transportation costs
– Any other ones that we can consider
Since 1993 we have been helping victims of traffic accidents to obtain the best compensation.